In an Islamic state where the morals of the Quran are reflected in the laws of the land, it's not astonishing to discover that practices like gambling and betting are strictly prohibited. Yes, we are talking about the recent statement released by the Government of Dubai that cleared the air around the tittle-tattle spreading on social media about the issuance of Gambling Licence by the Emirates.
In the said statement, the Media office of the Government of Dubai has made it clear that all the reports and rumors regarding the issue of gambling license circulating online are "incorrect" and in a way, put a full stop to any further discussions. Before we go further, you should it's very common and acceptable o play at online casinos in UAE.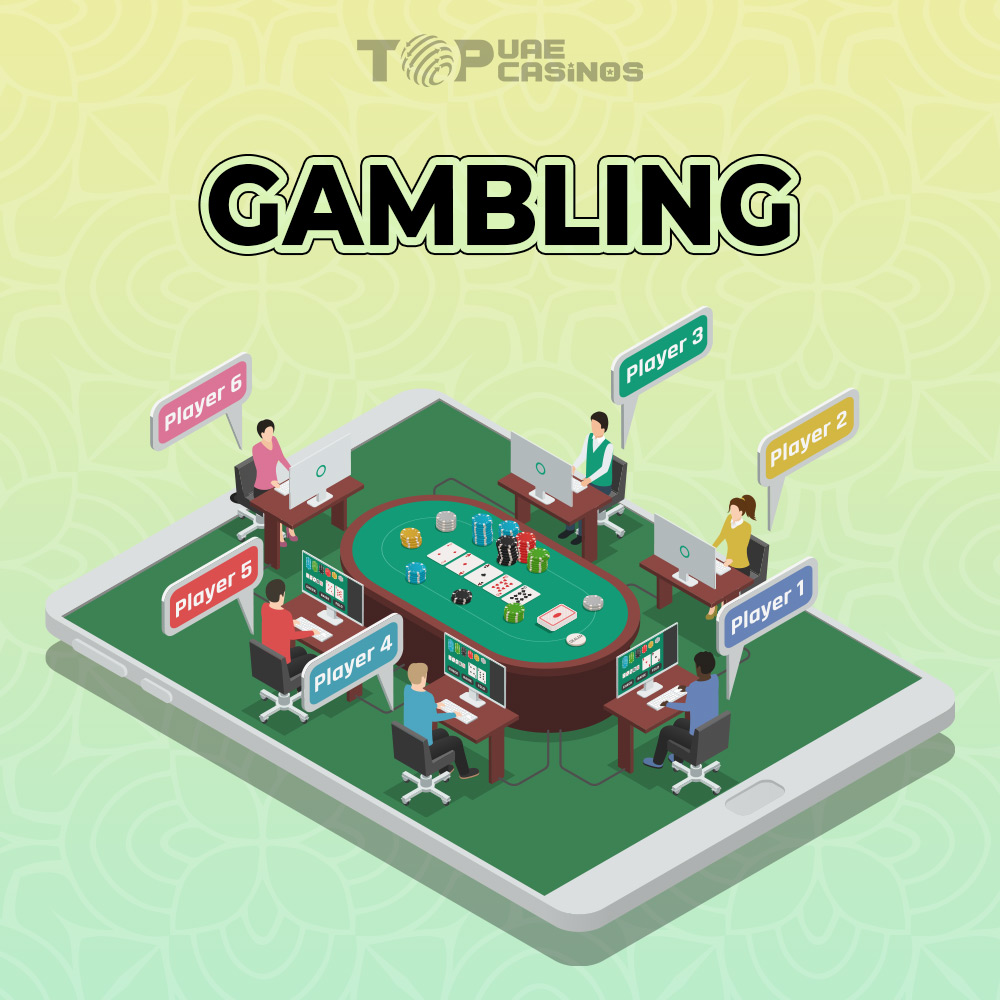 It's not the first time when the topic of UAE  and gambling license have surfaced online in the same context. Though the country has penalized the practices of gambling and betting through all modes and means, there are a few exceptions that give way for some scope in the minds of betting buffs and the results of such expectations often turn out to be a rumor like the present case.
UAE has included provisions against gambling in its penal code as well as cybercrime laws, where the latter generally deals with online practices. Certain types of gambling are still allowed after obtaining permission from concerned authorities and abiding by the conditions thus laid. These exceptions are divergences from laws and are almost impossible to thwart, given that the country is popular for its tourism and hosts some of the biggest sports events like the Dubai world cup carnival where horse racing catches the attention of most betting site lovers.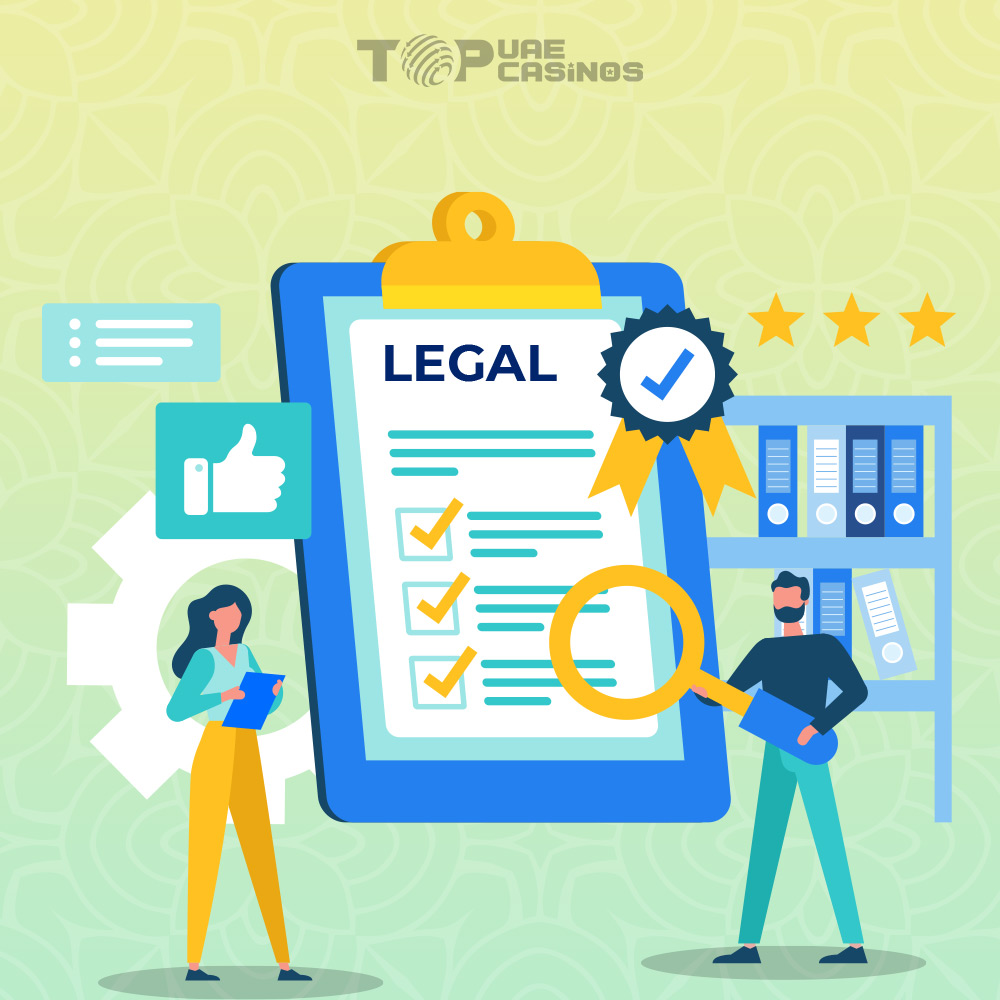 Various speculations are often made about the Emirates legalizing certain betting practices, at least for the tourists, and levy heavy taxes on them, but as of now, this doesn't seem quite likely. Also considering the well-off economy and stringent laws of the state, the government issuing gambling licenses to pocket money from taxes is a very inconceivable notion.