As casinos slowly make their way to Dubai, it's time for Emiratis to delve into this new world and have the time of their lives. Casino gambling is an acquired skill, polished over time. Since there are an array of games available, therefore there are a lot of tricks to master. Let's look at the top 5 games we recommend to all the Emiratis looking forward to indulging in casino gambling soon.
Roulette
Roulette is a pretty simple game and is especially popular with seasoned gamblers all over the world. Roulette is played with a small wheel marked with red and black slots and numbers from 1-36. Players are supposed to place their bets on a specific set of numbers. Once the ball starts spinning on the wheel, if its final position is the same as your chosen number, you win.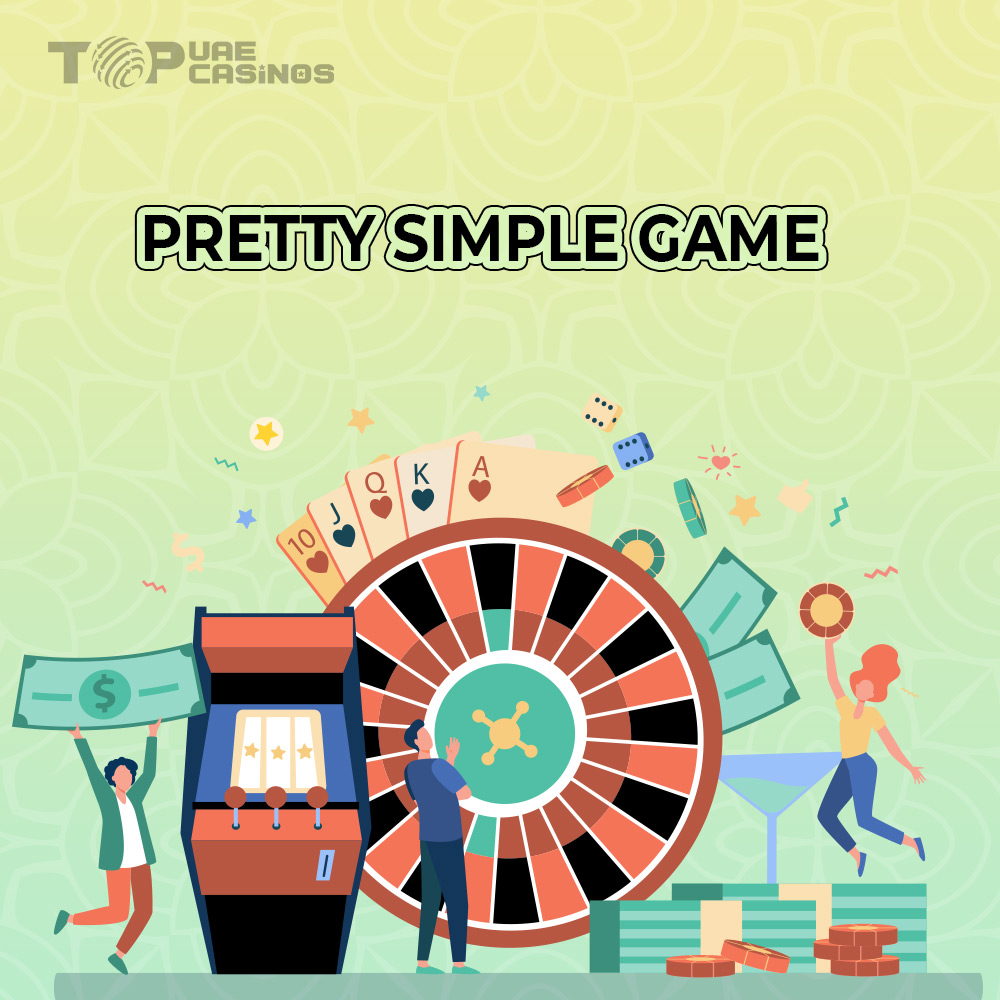 What makes roulette fun and fascinating is that it is purely a game of chance, dictated completely by luck, but experience and knowledge of odds do allow players to make wiser bets over time.
Roulette can be of two kinds: European single zero and American double-zero. They vary slightly, but the basic rules are the same for all games.
Blackjack
Undoubtedly, this is one of the most played casino games. One can find several varying versions of it in different places. Many people even love to play at home.
Blackjack owes its popularity to its highly strategic gameplay, simple rules, and greater chances at winning. The card game is straightforward and includes a dealer. The dealer stands while the players are seated and deals them hands himself.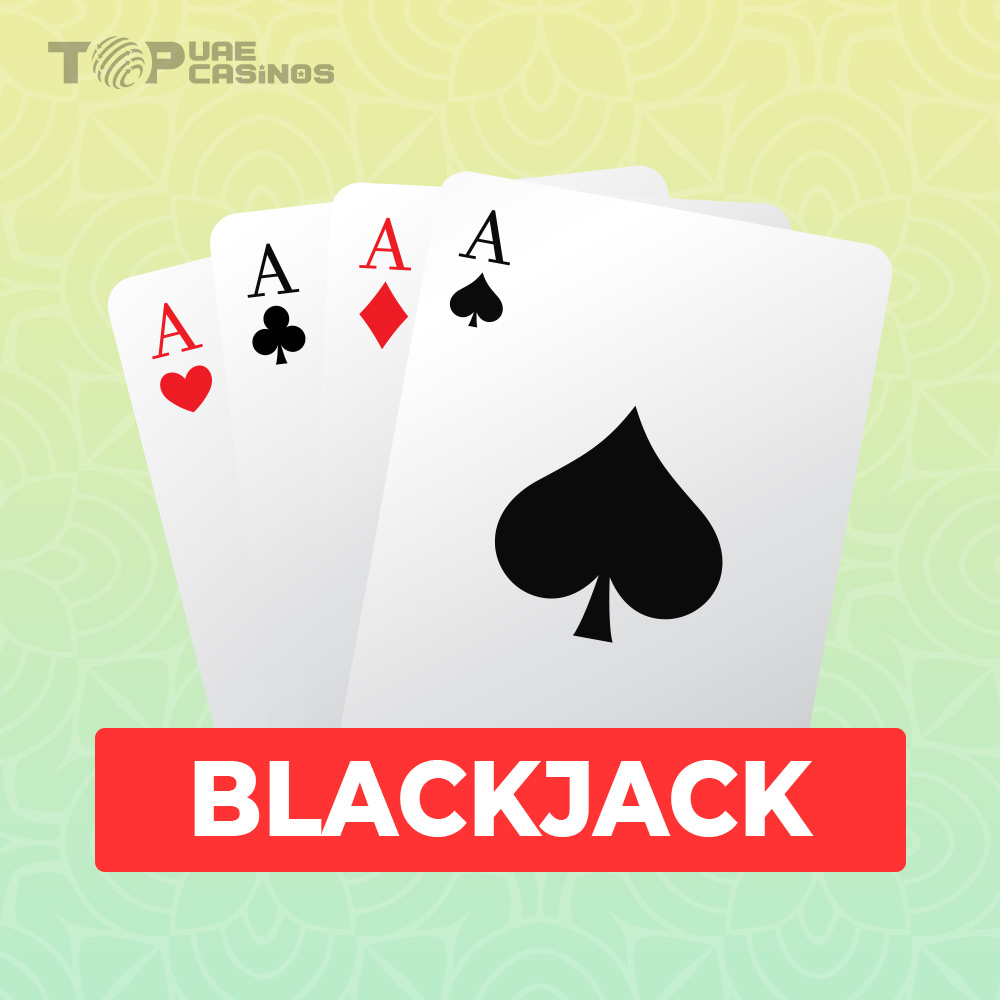 Usually, this game is played with multiple card decks. Bets are placed by the players. The aim is to make card totals that are highest among others, but still less than 21.
Poker
The familiar old game of poker takes many forms in casinos. It is an age-old game that requires skill and technique. The basic essence of the game is for players to bet on which hand is best or highest, following the rules of the game they are playing. Popular poker games are Texas hold 'em or Omaha.
Poker can be hard to win if you are a new player. It is hard to hide tells, and seasoned players are often very skilled at identifying them.
In poker, players bet their own money, so casino involvement is at a minimum here. It can be an intimidating game at first, but after a few tries, it is usually very fun.
Craps
Craps is a simple game, and much like Roulette is totally dependant on sheer luck. A dice is rolled. A player can win only when they bet correctly on the outcome. Players can also wage against each other.
Craps is widely popular for the huge amount of amusement it provides with its simple setup. It takes away the stress of strategy and tactic and makes for a good experience for all players. Craps is also considered one of the few casino games that tend to become boisterous and very lively.
Baccarat
Baccarat is a two-person game. This means it will just be you and the dealer competing. The basic gameplay is that of comparing cards between the two. In any case, there can be three outcomes – the player winning, the dealer winning, or a tie between the two. The cards are dealt face-up, and the highest total number emerges victorious. Bets are placed before all of this.
Baccarat usually does not require much strategy or planning. The house edge is also relatively low, compared to other games, so it can be a good game for beginners. According to the stats at iranshartbandi.com, baccarat is the most played game at online casinos in Emirates.
Baccarat is played in three variants – North American baccarat, chemmy, and Baccarat Banque.
Besides this, there are plenty of games that casinos offer. All casinos have their variants of these. In any case, dealers are happy to help with questions and queries from players. With the coming of world-class casino hotels, the UAE is soon going to become a prime destination for gambling. It is time the Emiratis indulge in the pleasures of casinos and the many options they offer to players.